24-HOUR EMERGENCY ELECTRICAL SERVICES
24-Hour Electrician Services for Electrical Emergencies
When you're dealing with an electrical emergency, there is no time to waste—that is why Inter Connection Electric offers 24-hour emergency electrical services, 7 days a week, 365 days a year. Our highly qualified electricians provide fast, safe, and durable repairs as soon as you need them.
Inter Connection Electric provides 24 hour emergency electrical repairs throughout the Greater New York City Area including Manhattan, Staten Island, and Brooklyn. At ICE, we know you need a quick fix with effective, sensible solutions when these problems arise.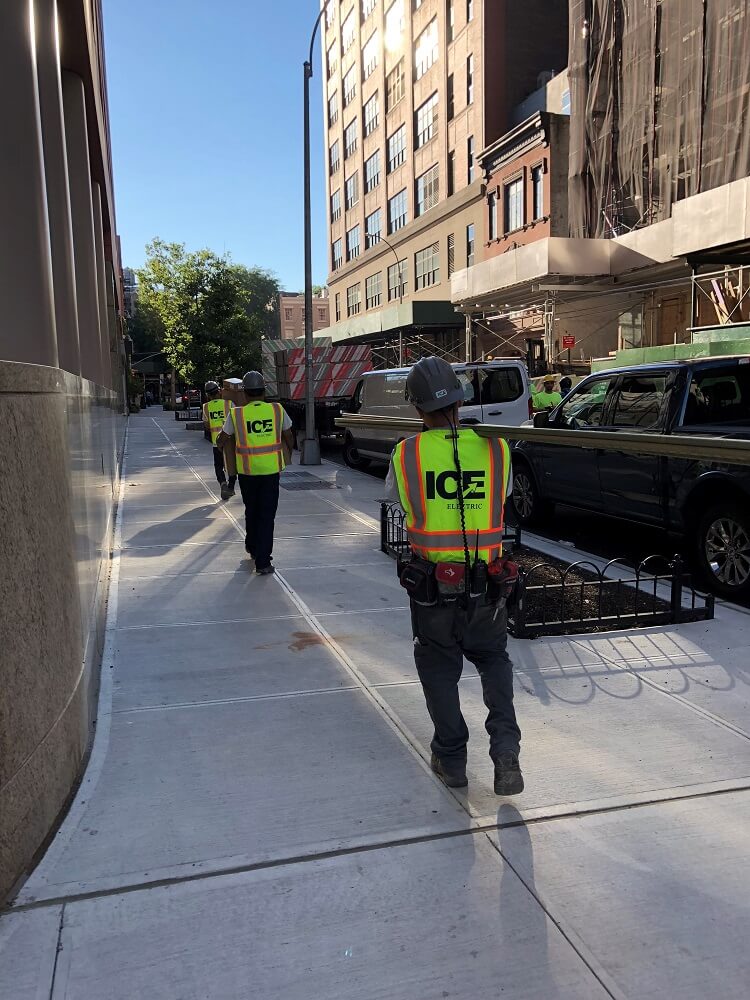 Fast Emergency Response for Electrical Problems
You can rely on our emergency electrical service for a variety of problems, whether they are at a residential, commercial, or industrial location. We provide prompt, hassle-free repairs or installation for the following issues:
A power outage
Wiring problems
Burned-out indoor and outdoor lights
A shorted circuit
Circuit breaker and panel issues
And other electrical concerns
Our 24-hour electricians will come to fix the problem and restore a safe, comfortable environment for your family, employees, customers, or clients. If you have an electrical emergency & need an emergency ASAP, fill out the form to the right to book service now!