Contact Inter Connection Electric
Top NYC Electrical Services
You can call Inter Connection Electric for your electrical services on most any commercial building or residential electrical problem. As licensed electrical contractors in NYC our experienced technicians can repair most anything in commercial applications that involves electricity service to run equipment or lighting. We address the needs of both commercial and residential facilities in all 5 NYC boroughs, as well as Westchester County and parts of New Jersey and Long Island. This allows us to serve an extensive client-base, including larger companies requiring complex electrical overhauls, as well as smaller jobs related to electrical repair and renovation.
Highly Trained Technicians and Proven Solutions
With Inter Connection Electric, you have a team of skilled electricians with decades of hands on experience in residential and commercial sectors dedicated to delivering superior results. We stand behind our products and promises as licensed electrical contractors in NYC. ICE is not done with the job until we deliver on our promises.
Get In Touch With An Electrical Expert
Top-rated electrical service, repair and installation can make all the difference in maximizing your facility's up-time and controlling expenses. Inter Connection Electric can deliver the very best in electrical services capable of addressing a number of issues. To learn more about our entire range of services, please give us contact today.

Jeff Z. Skowronski
President
ext. 101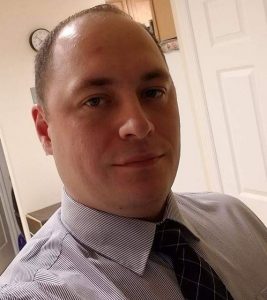 Martin Petryna
Project Executive
ext. 108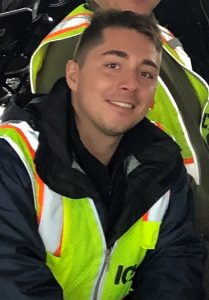 Robert Skowronski
Project Manager and Estimator
ext. 102

Roman Mankowski
Vice President of Operations
ext. 110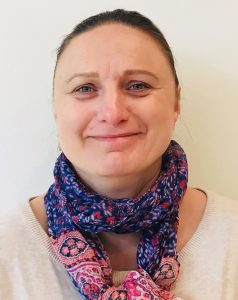 Marta Palka
Executive Assistant and Bookkeeper
(718) -748-9800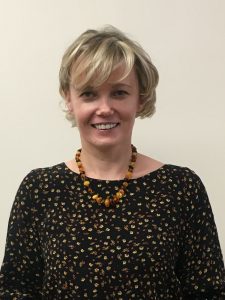 Agnieszka Mankowski
Office Manager
ext. 104

Peter Cieslar
Associate
ext. 113